---

---
As part of the 24 Auto Group dealership coalition, our goal here at 24 Ford of Easton is to bring you an advanced selection of
high-quality vehicles
. As we look to help Easton, Raynham, and Stoughton, MA, area drivers maneuver behind the wheel of great rides, we also recognize the importance of giving back to the local community in which we thrive.
As such, we've become quite involved with different efforts across northeast Massachusetts, looking to evolve the overall community. Learn more today about the programs, initiatives, and organizations we work with!
---
Different Layers of Community Involvement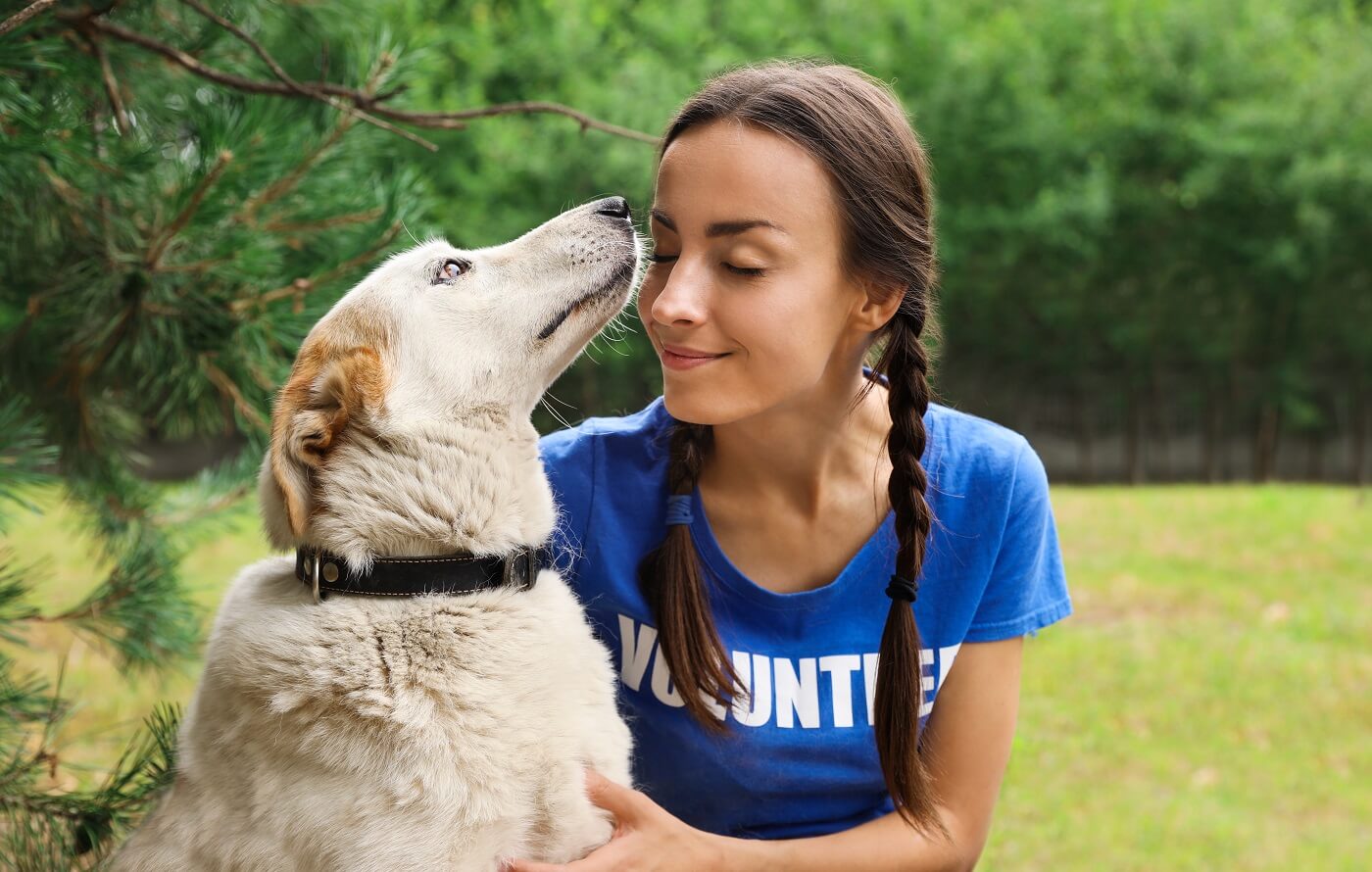 Over the course of the last decade, 24 Auto Group has become well-established within the community in terms of both dealership offerings and local involvement. As we've continued to grow, we've broadened our efforts, offering different levels of community participation.
First, we've served as a sponsor for a number of local organizations-perhaps, most notably, the Fall River Titans football team. We've also served as a partner with different community groups. For example, Forever Paws in Fall River, MA, as well as the South Coast Oncology Center.
Of course, we've also made donations to different groups and initiatives. From local schools like Bishop Stang High to organizations like the Great American Eat Off, On Your Left Racing, and the Women's Center out of New Bedford, we've been able to assist a wide variety of local entities.
Boston Children's Hospital Every Child Fund 


In 2023, our dealership is supporting Boston Children's Hospital at the Platinum level. We're committed to raising $5,000 for the Every Child Fund-and we could use your help to get there!
When a child is sick, the Every Child Fund helps hasten their recovery. In an unpredictable world, the Every Child Fund has reliably helped patients and families with vital, unrestricted support.
By donating to this fund, we're helping families in our community cover medical costs and support their families. This support can take the form of whatever each family needs, like patient housing for parents who are caring for a child who is staying at the hospital for an extended time. In fact, since 2004, the Every Child Fund has helped house over 26,200 families.
The Every Child Fund also helps fund research. As the home of the largest research center at a pediatric hospital in the country, Boston Children's Hospital is often at the forefront of new procedures and innovations. The campus has a million square feet of research space and trains more pediatric residents than any other institution in the country. With a donation to the Every Child Fund, you can help that research and training continue and spread to the next generation of pediatric specialists.
Do you want to help children in your community? Reachout to our team about this fundraiser so that you, too, can participate. 

We're committed to raising $5,000 for the Every Child Fund. Want to get involved? Contact us today!
Our Work with Gosnold, Inc.
Another organization we're quite proud to have worked with is Gosnold, Inc. This organization has been operating within our local community for over five decades with the goal of providing care and support to individuals and families who struggle with mental illness, substance addiction, and co-occurring illnesses. 

In 2018, our founder Ed Kardon was named the Keynote Sponsor for the organization's Legacy Gala. In serving in this role, Ed also donated a 2018 Jeep Wrangler for raffle, critical in raising key funds. As a result of his efforts on behalf of 24 Auto Group, he was the recipient of the Rising Star Award, an achievement of which we're immensely proud.
Continued Community Involvement
As we move forward, looking to build a better tomorrow for our communities, we're always open to adding new partners. Whether it be in a sponsorship role or making a donation, we're eager and excited to add new initiatives and programs to our community involvement portfolio.
Have a suggestion? Just reach out!
---
Learn More With Our 24 Ford of Easton Team Today!
Ready to learn more about one of the organizations we're involved with and find out how you can help? Want to suggest a new program or initiative for us to explore? In either case, just reach out to a member of our team here at 24 Ford of Easton. We're happy to talk about ways in which we can continue to elevate community involvement efforts.
We're proud to serve Easton, Raynham, and Stoughton, Massachusetts, area residents and hope to hear from you soon!
---
Additional Organizations We've Partnered With:
Brockton Mayors Tournament
All Children Hospital
Massasoit Community College
Signature Hospital
VA
Metro South Chamber of Commerce
Visiting Nurses Association of Brockton
Stone Hill College
Amigo
---