Have you been thinking of trading in your car for something new, but aren't quite sure how to get started?
Well, wonder no more, because today Baystate Ford is going to tell you all about how to trade in your car! Trading in your car around South Easton, Raynham, and Brockton is easy when you utilize the services and inventory found inside our dealership.
Learn the tools of the trade and get behind the wheel of a new ride through the sections below.
---
Step 1: Preparing Your Car to Be Traded In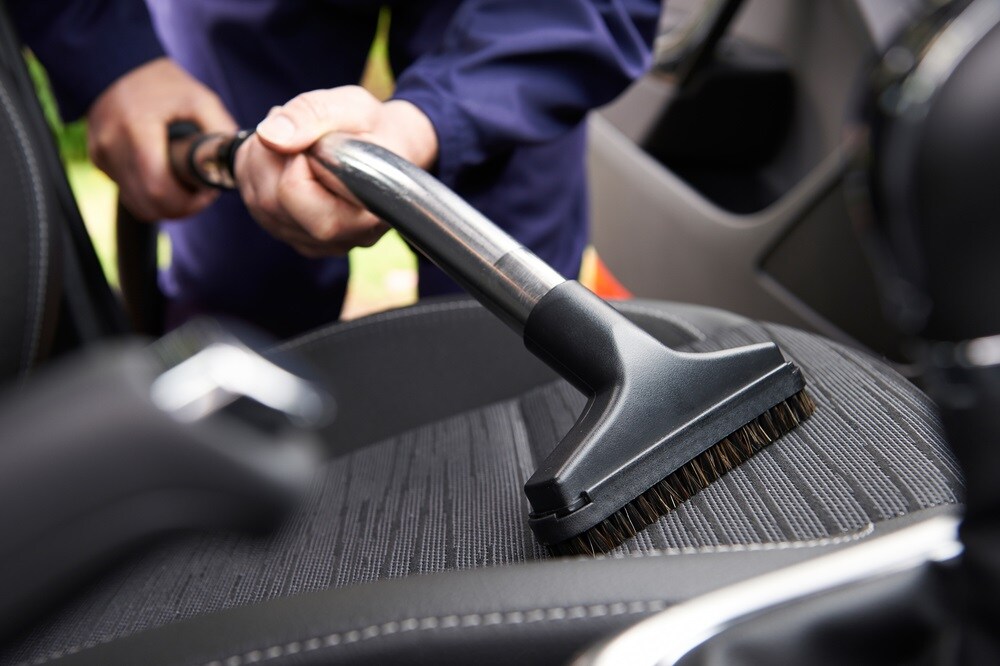 Before bringing your car into our dealership, you'll want to prepare your car for sale. Here are a few good tips on how to get started.
Collecting all vehicle documents
During the trade-in process, the dealership will require your vehicle's title, as well as its registration papers. Additionally, you may choose to bring any maintenance records.
Remove any personal items
You and your car have made many memories together, and as such, you've filled your vehicle with various trinkets and personal items. Before turning your car into our dealership, you'll want to make sure these items are cleared out. Don't forget to check smaller compartments like the glove box or center console.
Perform a thorough cleaning
Dealerships love a car that's in pristine condition. Help facilitate this state of cleanliness by vacuuming the carpet to remove dirt and debris and waxing and washing away exterior grime.
---
Step 2: Learning Your Car's Value Through Our Finance Center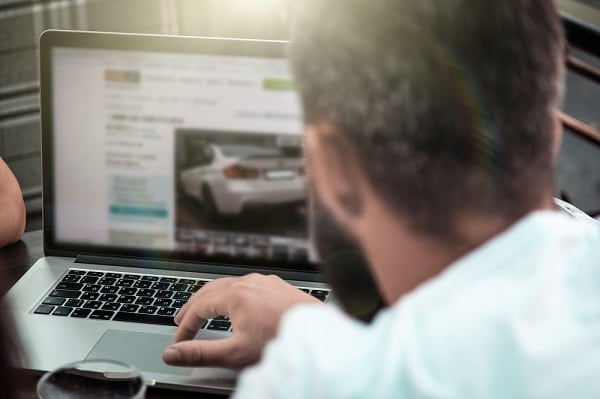 Here's another tip. Did you know you can find the estimated value of your car before we do?
That's right! In fact, you can find its possible value right after you've finished reading this article. All you need to do is to find the finance header within our website's navigation menu. From there, simply click on the Value Your Trade link.
On this page, you'll be prompted to enter some basic information regarding your vehicle, including its vehicle identification number (VIN), model year, and license plate. That's all it takes to find your car's estimated value.
Then, when it's time to bring your ride into our dealership, one of our finance experts will produce the final value of your trade, bringing you the offer you desire. We'll complete all the necessary paperwork, too.
---
Step 3: Shopping for Your Next Car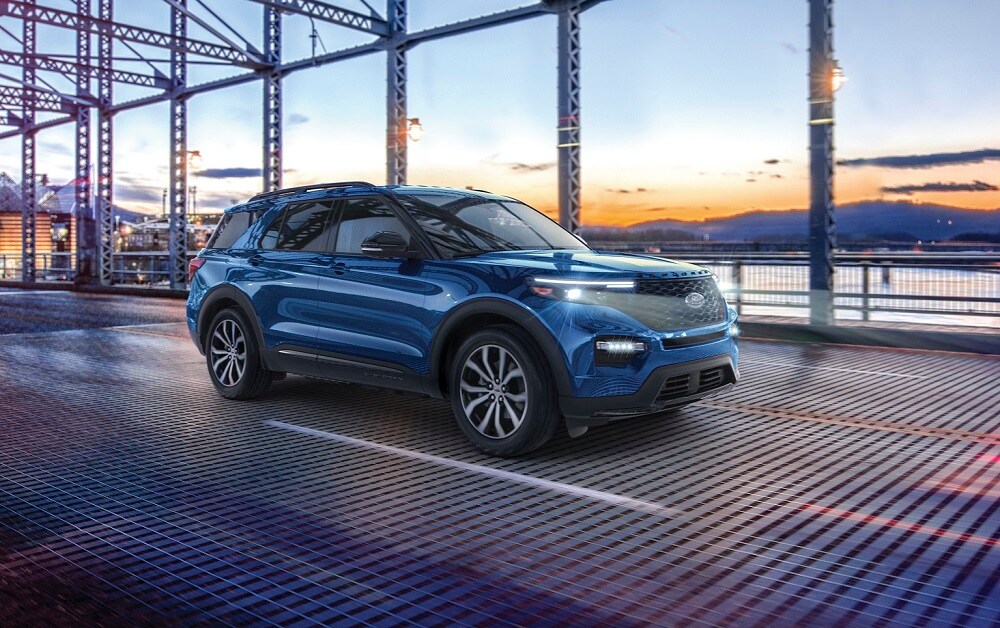 When we provide the value of your car, you can then put this number towards your next lease or purchase. Luckily, we've got the selection to help you find the ideal lease or purchase.
Just like you used our website to find your previous vehicle's estimated value, you can also use our website to begin shopping for your new car. Browse through our inventory of both new and used vehicles, coming across favorites including the Ford F-150, Ford Fusion, and Ford Explorer.
Once you've found something you like, come on in and a knowledgeable member of our sales team will show you around. You can even take a test drive if you like!
---
Trade In Your Car Today
Now that you know how to trade in your car with Baystate Ford, what are you waiting for?
Folks near South Easton, Raynham, and Brockton, stop by our dealership to begin the process today. We look forward to working with you! Contact us today.